Nan Goldin: Sirens at Marian Goodman Gallery!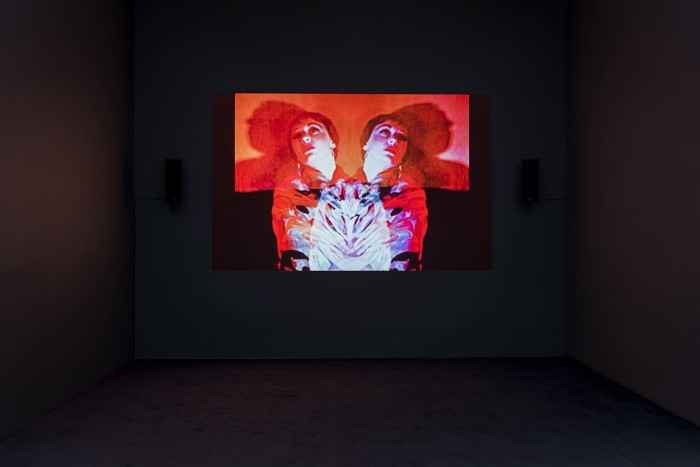 This major exhibition – the first solo presentation by the artist in London since the Whitechapel Art Gallery in 2002 – will present an important range of historical works together with three new video works exhibited for the first time.
Over the past year Goldin has been working on a significant new digital slideshow titled Memory Lost (2019), recounting a life lived through a lens of drug addiction. This captivating, beautiful and haunting journey unfolds through an assemblage of intimate and personal imagery to offer a poignant reflection on memory and the darkness of addiction. It is one of the most moving, personal and visually arresting narratives of Goldin's career to date, and is accompanied by an emotionally charged new score commissioned from composer and instrumentalist Mica Levi. Documenting a life at once familiar and reframed, new archival imagery is cast to portray memory as lived and witnessed experience, yet altered and lost through the effects of drugs.
Open until 11 Jan 2020
For further info visit: mariangoodman.com

Misbehaving Bodies at Wellcome Collection!
This free exhibition brings together two artists who explore the representation of chronic illness and reclaim the idea of 'misbehaving bodies'.
Influential photographer Jo Spence's work documents her diagnosis of breast cancer and subsequent healthcare regime throughout the 1980s. Her raw and confrontational photography is shown alongside Oreet Ashery's award-winning miniseries 'Revisiting Genesis', 2016. Ashery's politically engaged work explores loss and the lived experience of chronic illness in the digital era. In October 2019, a new commission by Ashery, exploring the recent death of her father, will be added.
Follow your own path through this exhibition, challenge your understanding of 'misbehaving' or 'untypical' bodies, and reflect on how illness shapes identity.
Open until 26 Jan 2020
For further info visit: wellcomecollection.org

Tim Walker: Wonderful Things at the V&A!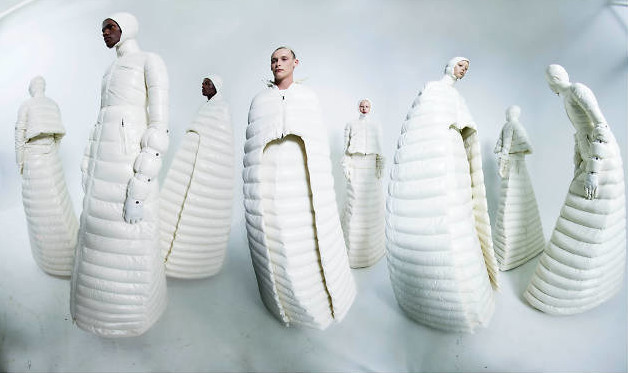 Experience the extraordinary creative process of one of the world's most inventive photographers through his pictures, films, photographic sets, and special installations – including ten new series of photographs influenced by the V&A's collections.
Fantastical. Fairytale. Magical. Lot of words are used to describe the photography of Tim Walker, but rarely this one: sex. Yet as this exuberant solo exhibition at the V&A proves, the British photographer's special brand of surrealism, honed over decades working for fashion magazines, is far from saccharine innocence.
Open until 8 Mar 2020
For further info visit vam.ac.uk

During the 1930s, Dora Maar's provocative photomontages became celebrated icons of surrealism. In middle and later life Maar withdrew from photography. She concentrated on painting and found stimulation and solace in poetry, religion, and philosophy, returning to her darkroom only in her seventies.
Her eye for the unusual also translated to her commercial photography, including fashion and advertising, as well as to her social documentary projects. Her relationship with Pablo Picasso had a profound effect on both their careers. She documented the creation of his most political work, Guernica 1937. He painted her many times, including Weeping Woman 1937. Together they made a series of portraits combining experimental photographic and printmaking techniques.
Open until 15 Mar 2020
For further info visit: tate.org.uk