Welcome to our Jobs Page where you can find jobs vacancies in the photographic industry. If you have a job opportunity that you would like us to advertise for free, then please contact us at info@photographycourselondon.com

Volunteer as a photographer for Carers UK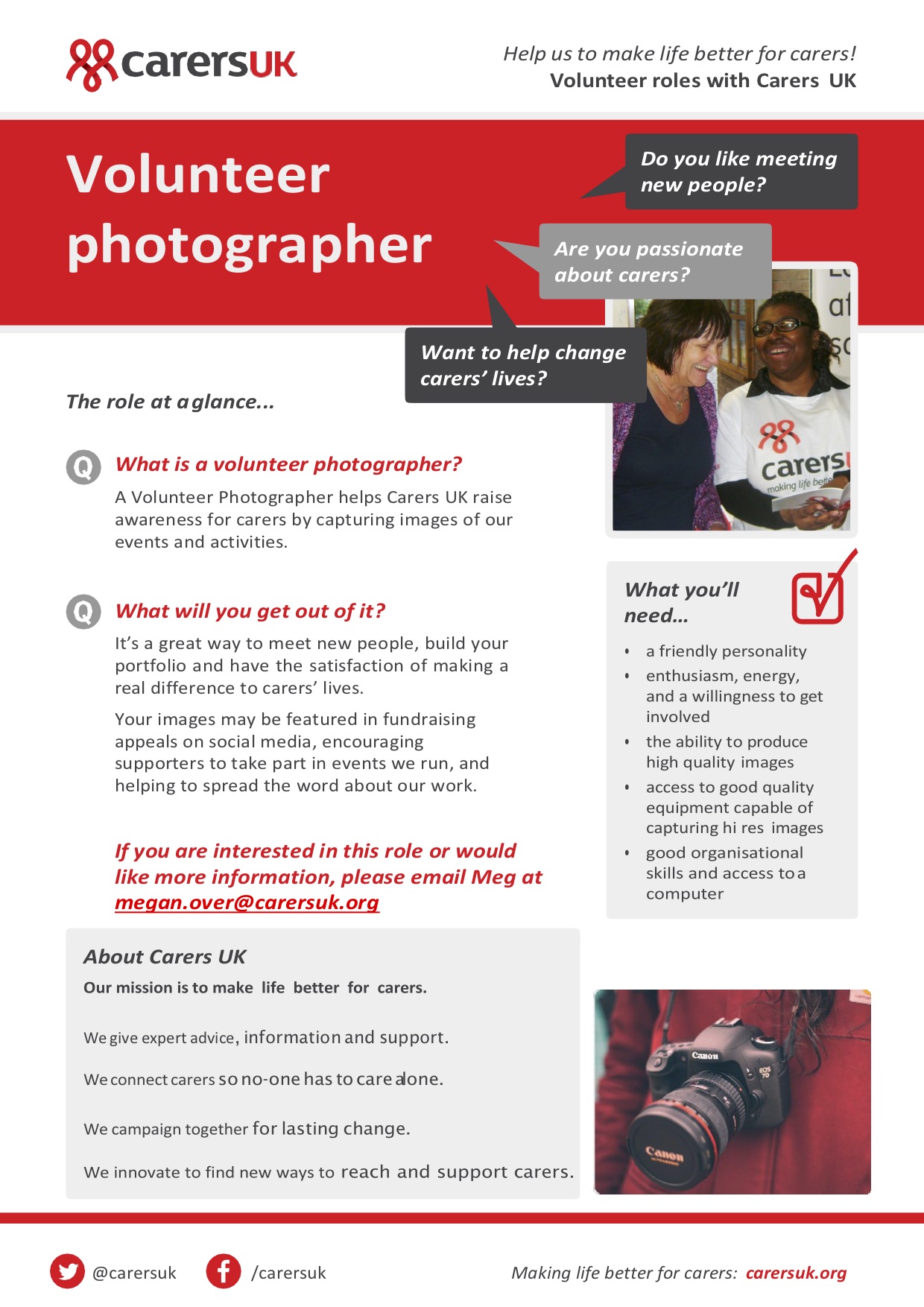 If you are interested in volunteering for this great charity and increasing your portfolio then contact Megan Over – megan.over@carersuk.org

Volunteer as a photographer for Thames Photography Project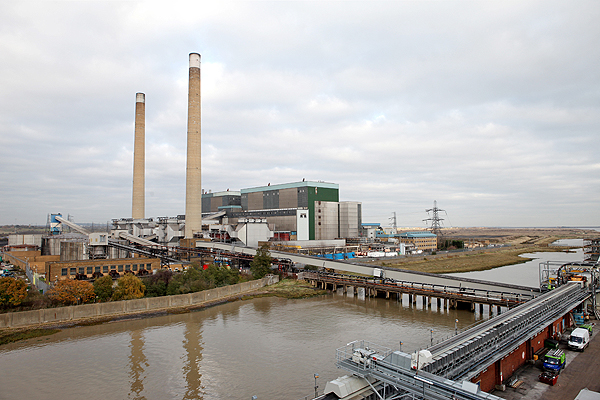 Volunteer for a series of photos to be taken on and beside the Thames from Tilbury to Teddington Lock. The task is to photograph selected points from the boat and on land.
The focus of the assignment is to improve air and water quality in London, create new jobs, and benefit natural resources for wildlife. Training is given and expenses provided. Please email info@londonwet.org to arrange an interview in Covent Garden, central London.
College students welcome to apply to use our project for their degree or qualification.

We are a small private charity running a home for destitute mothers and children in Bangladesh.  
We are about to launch a new website with a shop that sells our products; all handmade by our mothers living in the Sreepur Village Bangladesh. These products include scarves, cards, bags, bracelets and other goodies.
We are looking for someone that wants to practice their photography skills and take pictures of our wonderful products in a truly professional style. In return you will be given a credit on our new website plus on our social media when your photos are used.
We are based in a small office in Beckenham; you can come to us or I am happy to bring the products to a studio if you prefer so that we can get more professional shots.
You can view our website at www.sreepurvillage.org
If you are interested please email me at emma@sreepurvillage.org for more information.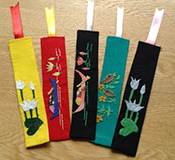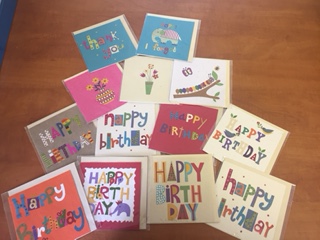 Finchley Golf Club is seeking the services of a student photographer (or 2) for an upcoming event on Friday July 29th, 2016
We are hosting a day to commemorate England winning the Football World Cup 50 years ago. The event will be attended by football VIPs, our members and partners and some press.
All monies raised will go towards two charities – the British Red Cross and Street League (the latter a football charity that helps get unemployed and homeless youths into employment)
We would like a photographer to capture some on course action as well as any on course branding and the activities inside the club house on the day.
In return, we would provide lunch and transport costs. We would require someone from 8.30am – 3pm approximately.
If interested, please email the Secretary/Manager at alison@finchleygolfclub.co.uk or call on 07966 037 506 or Tel: 0208 346 2436

Interested in events and festivals?
The Fair are looking a photographer/videographer to work with us over our busy events season. Interested?
Please send sample photography to jodie@wearethefair.com for more information on location and dates!"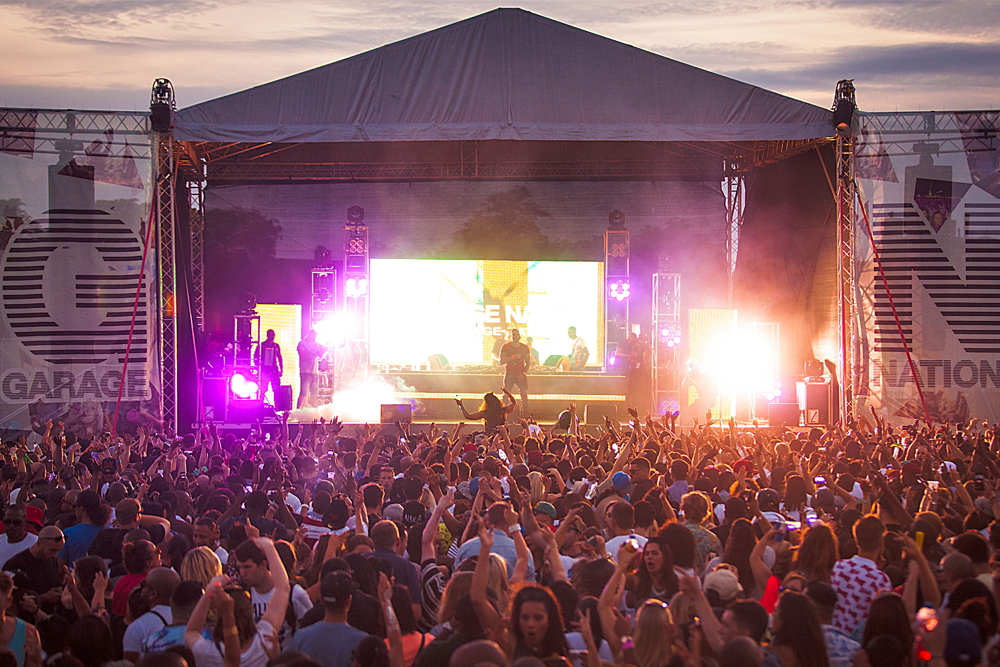 Sabah is looking for a talented photographer for a make-up shoot.
I am looking for a student photographer to take some pictures of a make up shoot I am organizing. It will be mainly face shots but there may be some body shots. I will be hiring a studio for the event and there will be a reasonable payment for the successful student.
Based in Wanstead East London.
Contact Sabah: 07852200829

Photography Course London are looking for a High Profile Advanced Photoshop Retoucher to teach a 10 week course (10 x 3hr sessions)
Techniques required would include retouching to commercial standard, in topics including Fashion, Beauty, Portrait and Advertising. Applicants must send a website link with portfolio material with their application.
Must be London based and flexible to work evenings and weekends teaching at our Shoreditch office.
Please email a short cover letter and CV including portfolio material / links to – info@photographycourselondon.com
Pay is by the Hour.


Smith and Sinclair are currently looking for a photography student with video skills to get involved with the filming of their new YouTube recipe channel. Emile (co-founder and inventor) will teach and show the viewers amazing innovative recipes and these videos will be released once every two weeks.
For further details please contact Joey Corrigan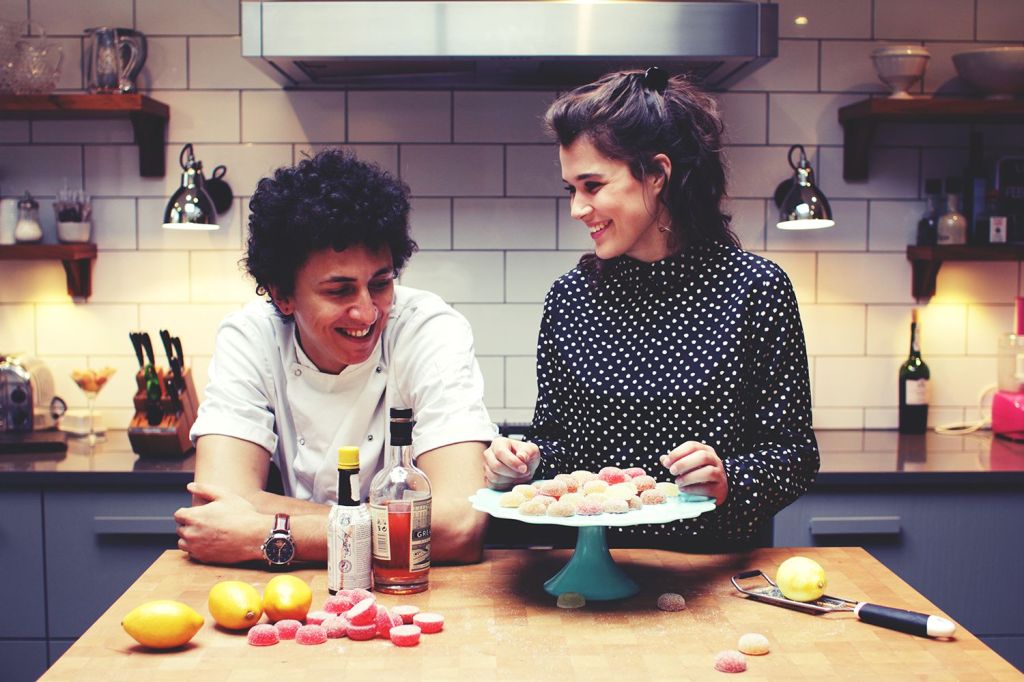 Photographers and Videographers Wanted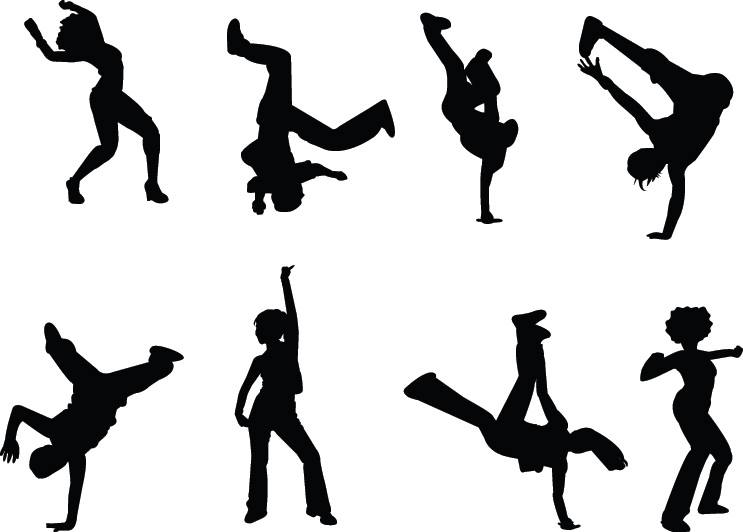 Insightful Dancers are looking for some freelance photographers or videographers to help them to document some upcoming events.
If you have an interest in photography and dance then this might be the perfect opportunity for you!
For more information call Joey Stacks on:
Phone: 07528492166
To see what the Insightful Dancers are all about visit their:
---
Photographers wanted
Coya Restaurant are looking for bugging photographers who would like to gain experience by shooting some new images for their food and drink book.
Coya Restaurant and Members Club was awarded as London's Best restaurant 2014. Coya has been bringing the spirit of Latin America to the heart of London since November 2012. Their Collective team offers all Coya friends and high profile members an enviable schedule of events around Art and Culture, as well as nightlife events in our London, Dubai and Miami venues.
This is a voluntary role with the opportunity to learn on the job!
They are also looking for a photographer to shoot their yearly White Party, from midnight till 4am in June. For this they are offering travel expenses of £100!
If this is something you would be interested then contact Fred Perez at:
Email: Fred@coyarestaurant.com
Visit Coyas website to check them out here: coyarestaurant.com/gallery

Photographers Assistant Wanted
Zeena Jassim is a freelance Photographer/videographer. She is looking for a female assistant to join her team. This would cover weddings, parties and other special occasions.
If this is something you would be interested in then contact her at:
Email: Zeena.info@me.com
Contact Number: 07951751646
Rate dependant on experience!