We like to keep you up to date with new and exciting upcoming exhibitions here at PCL, and the Sony World Photography Awards 2014 is definitely one of those!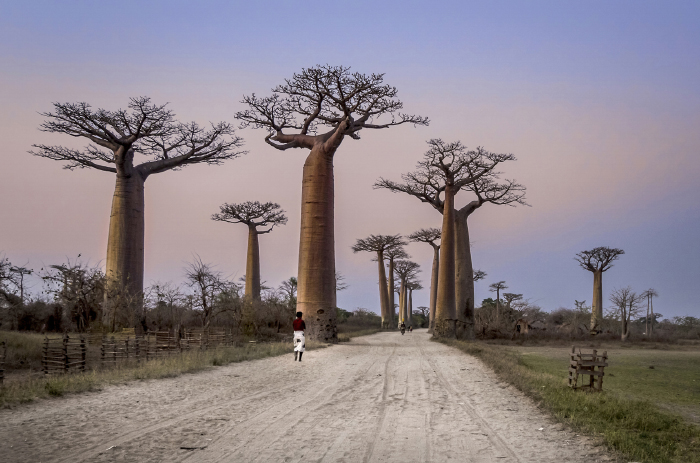 Farid Sani, Iran, Shortlist, Open, Travel, 2014 Sony World Photography Awards
The Sony World Photography Awards 20014 Exhibition will be on display at Somerset House, London from 1st-18th May.
Drawn from one of the world's biggest photography competitions, the exhibition showcases work from the very best international contemporary photographers.  As one of the biggest of its kind in the UK, the exhibition features across work travel, wildlife, landscape, portraiture, current affairs and more.
Somerset House is also open later in the evening four days a week, Tuesday through Friday, so there's no excuse not to go and experience the exhibition!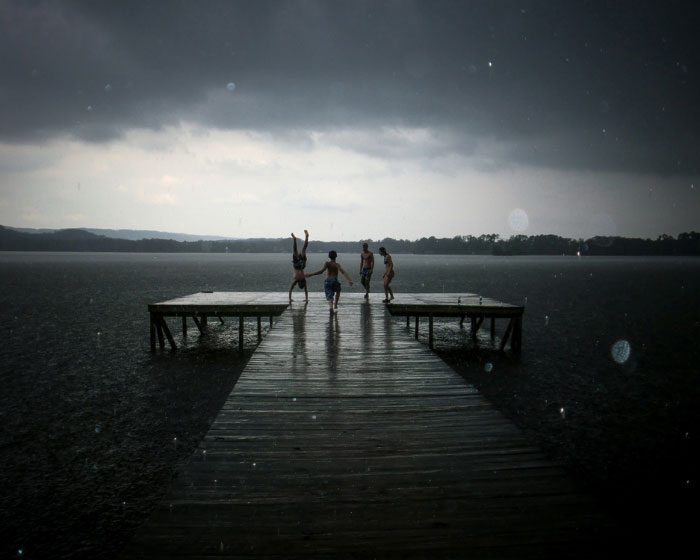 Samantha Fortenberry, United States, Shortlist, Open, Low Light, 2014 Sony World Photography Awards
The exhibition doesn't open until May, but you can book your tickets now to avoid missing out.
Follow the link for all the details – worldphoto.org/2014exhibition