We went down to the Sony World Photography Awards at Somerset House last weekend to feast our eyes on some stunning photography, and we weren't disappointed!
The photographs on show range from documentary, portraits and still life.
The awards are sorted into 4 different categories, the Professional Competition, Open Competition, Student Awards and the Youth Awards.
Split across several different rooms the categories showcase the wining and shortlisted images from 140,000 entires and 166 countries.
Below are a selection of our favourite images…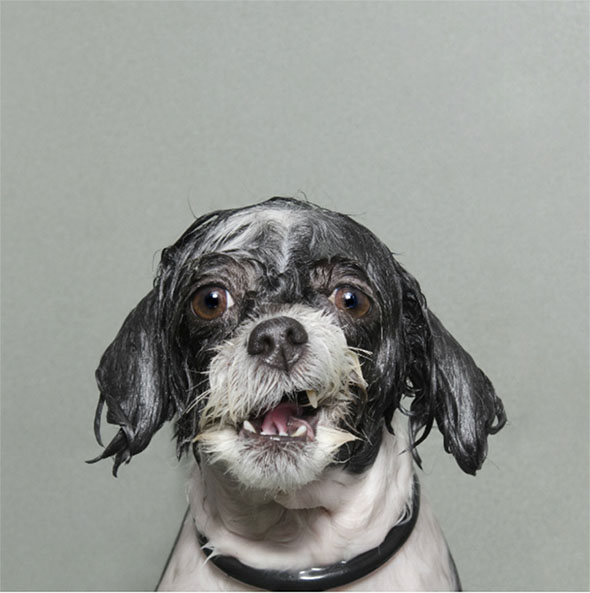 © Sophie Gamand, Professional competition – Portraiture, 1st place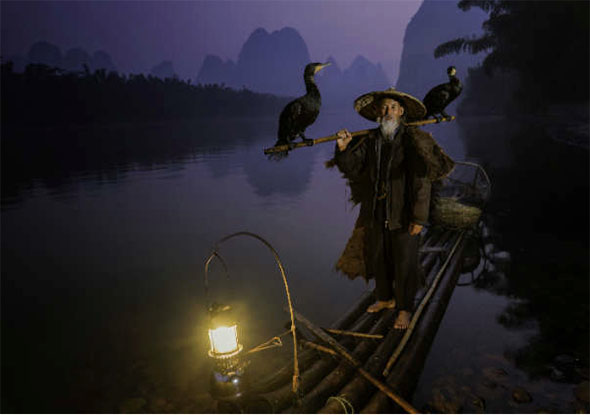 © Neville Jones, National award – Australia, 1st place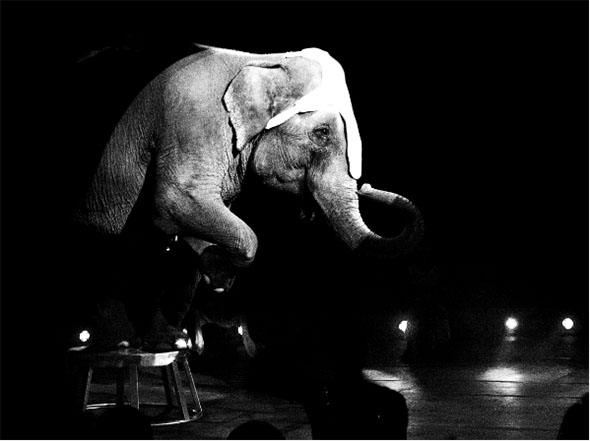 © Elisa Sturaro, Professional competition – Arts & Culture, 2nd place,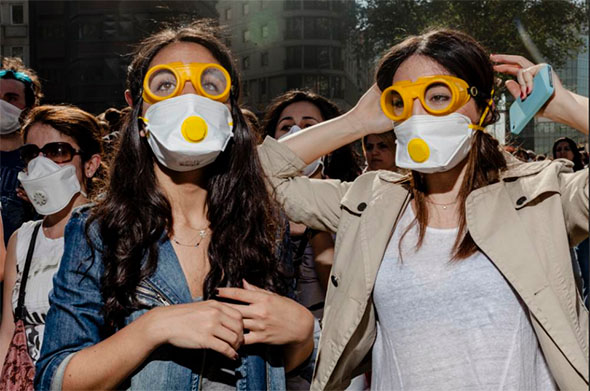 © Guy Martin, Professional competition – Current Affairs, 1st place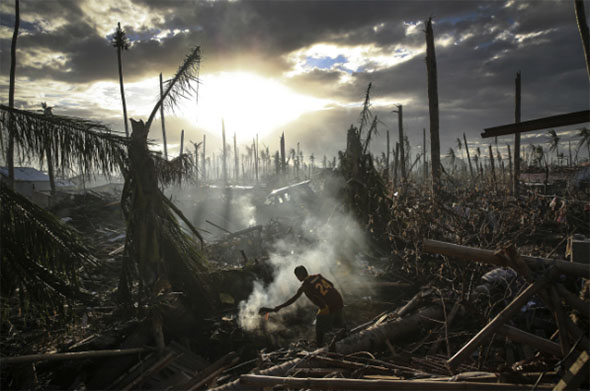 © Dan Kitwood, Professional competition – Current Affairs, 3rd place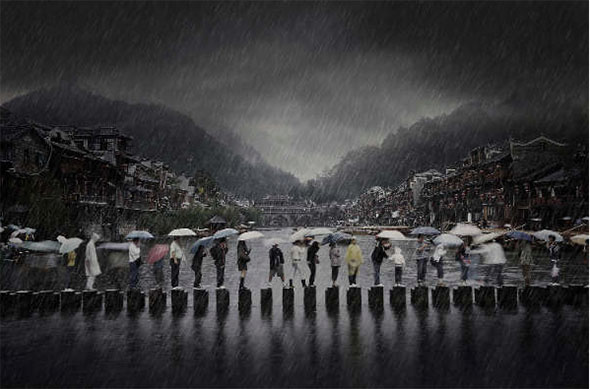 © Li Chen, Open awards – Travel, winner
Also on display are photographs by celebrated American photographer, May-Ellen Mark.
Mary Ellen Mark is this years recipient of the 2014 award for an outstanding contribution to photography. These images showcase work from her long career as a photographer, depicting her relationships with her subjects and her commitment to photography.
The exhibition is on until 18 May at Somerset House – worldphoto.org