The winners of the 2014 iPhone Photography Awards have been announced, so we have selected a few of our favourites for you.
There are quite a few different categories, ranging from Architecture to Flowers, Still Life and Landscape.
This competition is great for anyone with a interested and knack for photography as our mobile phones are becoming one of the most popular and well used methods of taking photos. All of the images have been taken on and edited with an IOS system, no photoshop is allowed, and it really quite impressive to see what can be produced!
To see all of the winning photos, pop over to the website here – www.ippawards.com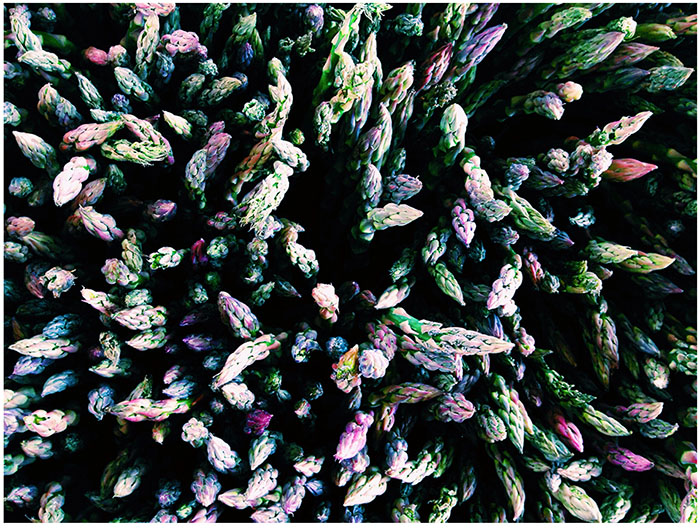 © Alexa Seidl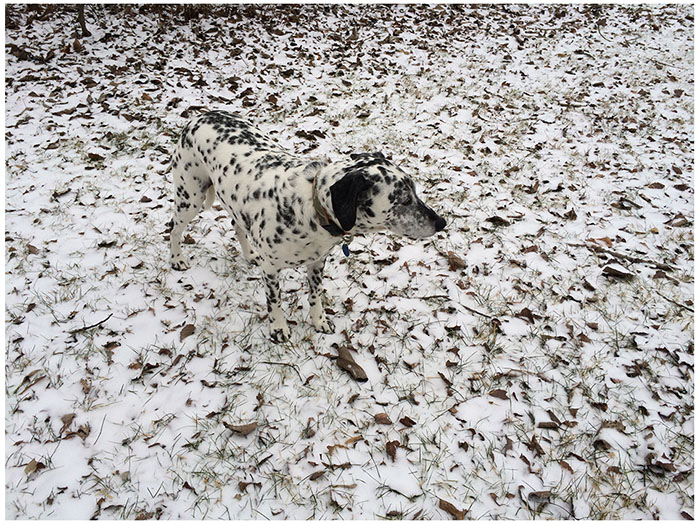 © Jil Missner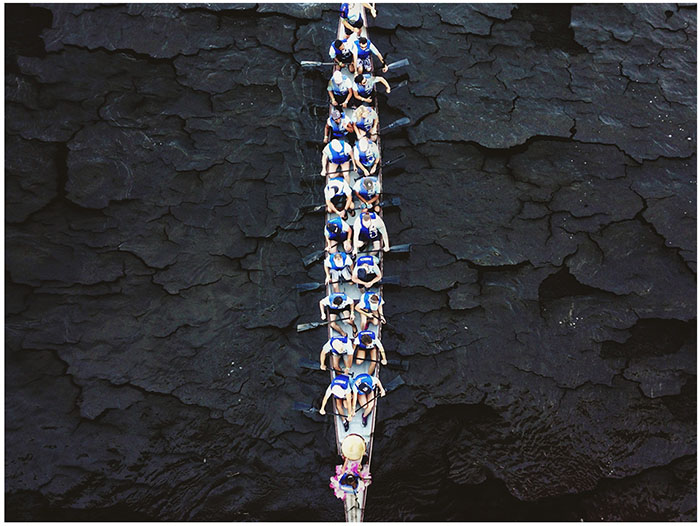 © Brandon Kidwell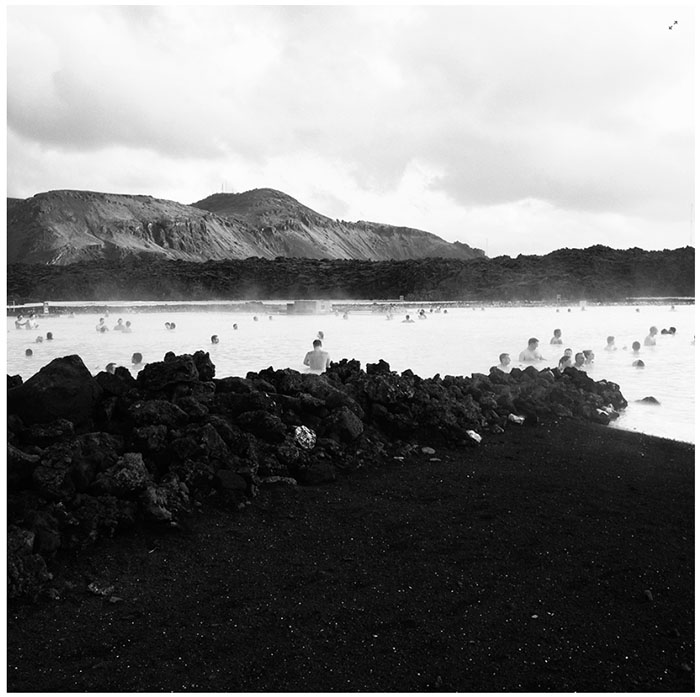 © Lauren Smith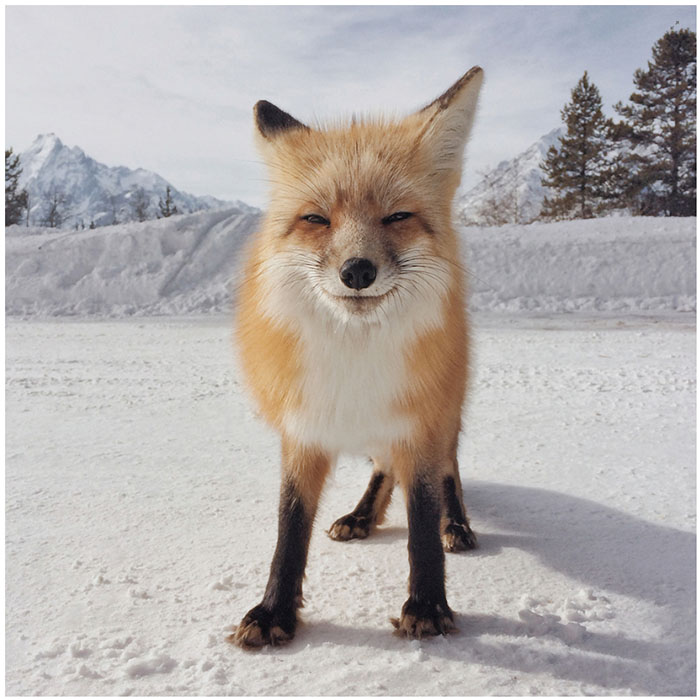 © Michael Oneal