Brighton's One Eyed Jacks is pleased to announce the launch of its first Open Call to promote the works of lens-based artists from across the world. Winners will have their work shown at the gallery as part of a group show for a month from 07 January 2015. The Open Call will begin a series of submission-based shows over the coming years juried by a single person with a unique vision. The first show will be curated by British Journal of Photography's Senior Reporter, Gemma Padley.
The show will feature a private view on the opening night, and all the usual marketing efforts in the locality and on the national and international stage via our extensive mailing list. It's a fantastic opportunity to have your work shown in a gallery context and to build up your exhibition CV.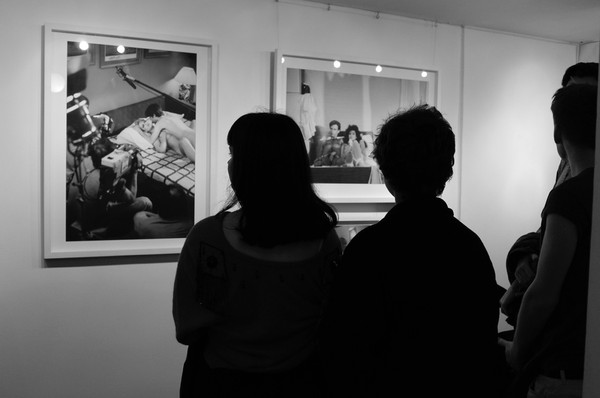 Image: Peter Williams 
AWARDS
Juror's selection: £500
Director's selection: £300
Honourable mentions: 2 x £100 
The exhibition is open to all photographers worldwide, both amateur and professional. One Eyed Jacks invites photographers working in all mediums, styles and schools of thought to participate in its exhibitions.
Usage rights: Each artist retains full copyright of their images. Artist recognition is provided with all use. By submitting works for jurying, artists whose submissions are chosen for the exhibition grant One Eyed Jacks gallery the right to use their images for the purpose of promoting exhibitions and the artist, and subsequent display on the gallery's website. Images may also be placed on One Eyed Jacks' social network channels with an artist credit for promotional purposes. Artists grant the use of their image(s) as stated without further contact or compensation from the gallery.
Closing date Midnight Saturday 01 November
Follow this link for more information and how to enter – oneeyedjacksgallery.com