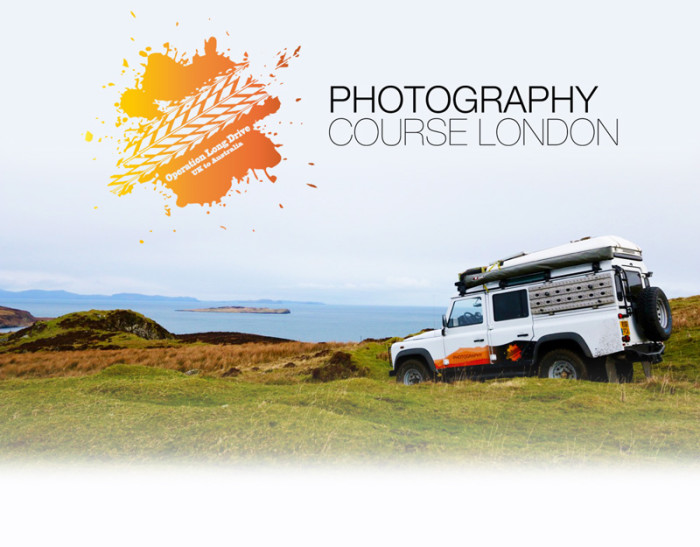 Operation Long Drive is a project started by Haydon & Me-An Bend. They have both just set off on a trip of a lifetime, driving overland from the UK to Australia. We first heard of the project back in April 2015 and instantly decided to get involved!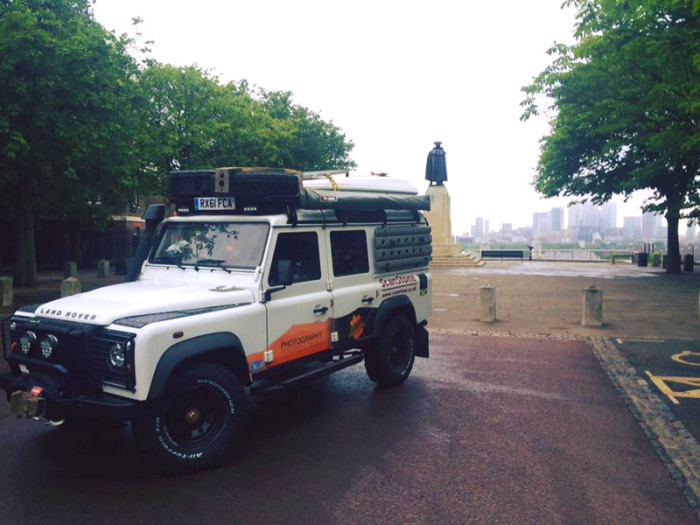 After listening to the plans for this incredible project, we agreed to sponsor Haydon & Me-An with some of our photography courses.  With going on a once in a lifetime trip like this, documenting the amazing moments is going to be imperative. The Long Drive started today (Wednesday 1 June 2016) from Greenwich Park in London, with the adventure set to last a good few months.
Check out some of these awesome images below taken on a recent shakedown in Scotland!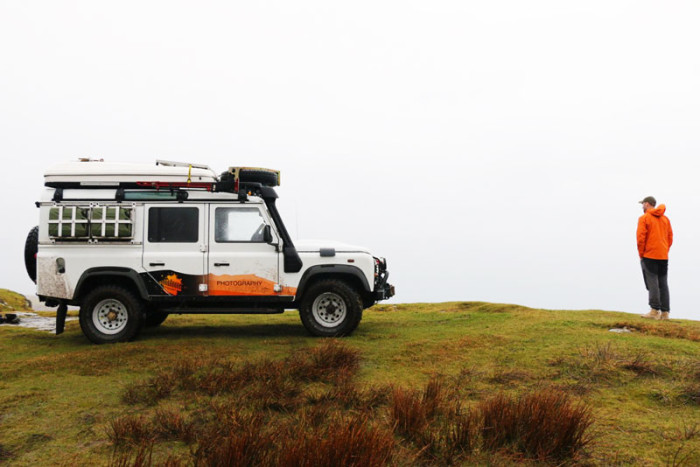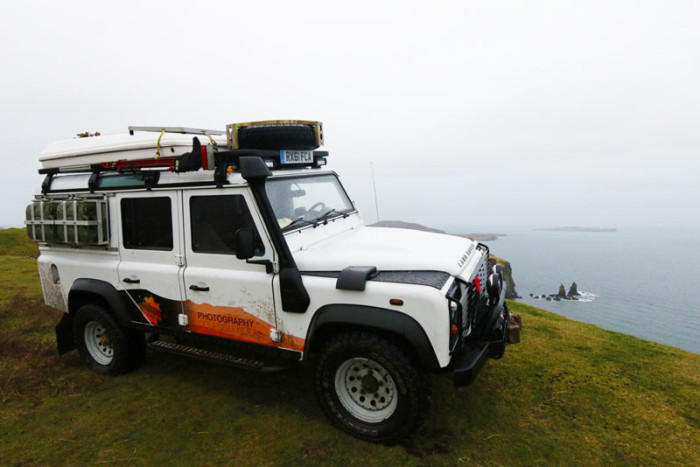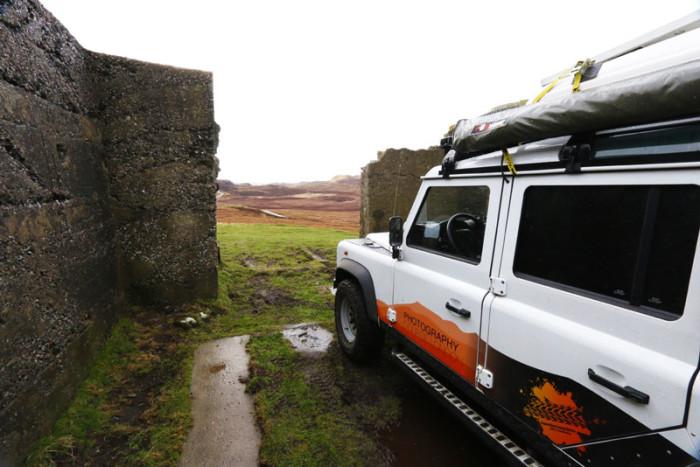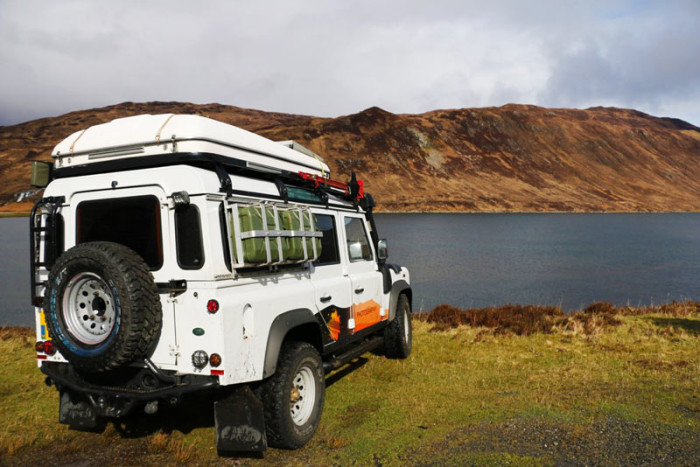 Haydon & Me-An completed the Beginners Guide to Digital Photography – Level 1 & Beginners Guide to Digital Photography – Level 2. These are two of our most popular courses and gives students a really solid understanding of their camera and how to use it creatively. If you'd like to get involved with our Beginner or Intermediate courses, please check our website for upcoming dates.
Take a look at this great long exposure taken by the pair on one of our courses last winter!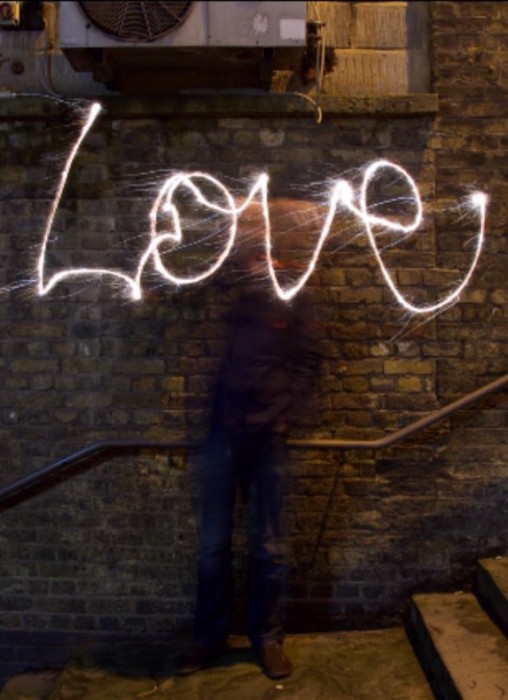 On their return we will have the pair come into the office to give a talk, sharing some stories & photographs from the trip. To be the first to hear about this and to keep up to date with all things PCL, click HERE to subscribe to our mailing list.
Be sure to follow Operation Long Drive on Facebook, Twitter and Instagram to keep up to date with their adventures!!!