2014 saw the seventh year of the Taylor Wessing Photographic Portrait Prize take place.
The prize was awarded to fashion photographer David Titlow for his intimate portrait of his baby son being introduced to a dog.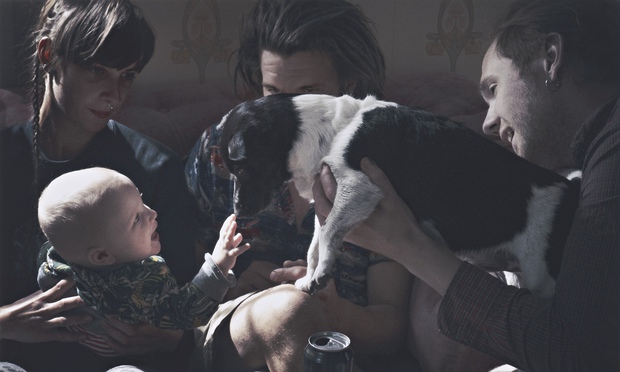 Konrad Lars Hastings Titlow, 2014 
© David Titlow 
The £12,000 award was presented to the London-based photographer at the National Portrait Gallery, London on Tuesday 11 November 2014. The winning portrait goes on show at the Gallery as part of the Taylor Wessing Photographic Portrait Prize 2014 from Thursday 13 November 2014 until 22 February 2015.
David Titlow (b.1963) works as a photographer in fashion and advertising. He has exhibited widely and has been commissioned by numerous magazines and newspapers, including The Guardian, The Sunday Telegraph, Vice and Vanity Fair. Originally a musician from Halesworth in Suffolk, Titlow switched to photography in the early nineties and has since worked in the industry.
£3,000 Second Prize: Jessica Fulford-Dobson for Skate Girl.
Jessica Fulford-Dobson (b. 1969) has worked as a freelance photographer since 2000. Her photographs have been widely exhibited throughout Europe and have been published in The Telegraph Magazine, Vogue and the Evening Standard.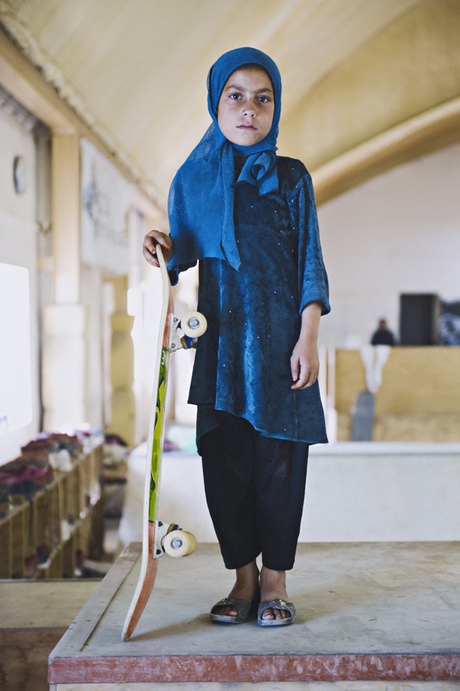 Skate Girl from the series Skate Girls of Kabul, 2014 

© Jessica Fulford-Dobson 
£2,000 Third Prize: Birgit Püve for Braian and Ryan: Her portrait is from the series Double Matters for a photography book on twins and triplets living in Estonia.
Birgit Püve (b. 1978) lives and works in Tallinn, Estonia. She has exhibited in numerous solo and group exhibitions and has been commissioned by publications such as The Sunday Times Magazine, The Washington Post, Der Spiegel and Ryanair Magazine.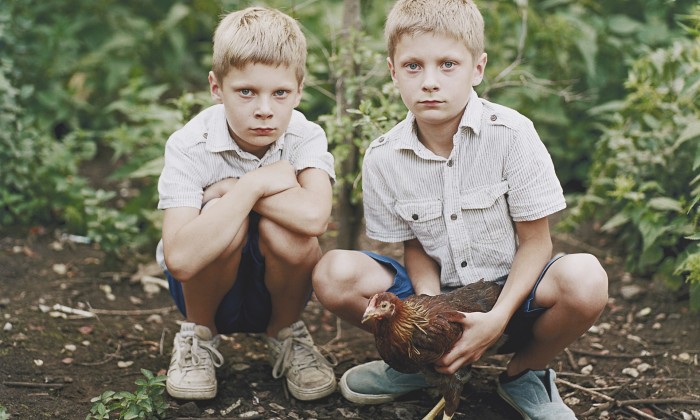 Braian and Ryan from the series Double Mattress, 2013 

© Birgit Püve
£1,000 Fourth Prize: Blerim Racaj for Indecisive Moment: His portrait is from a recent and unpublished series entitled Young Kosovars – a project triggered by the socio-political landscape in Kosovo.
Blerim Racaj (b. 1964) is a London-based freelance photographer.  Racaj grew up in Kosovo and studied Economics before moving to London in 1995.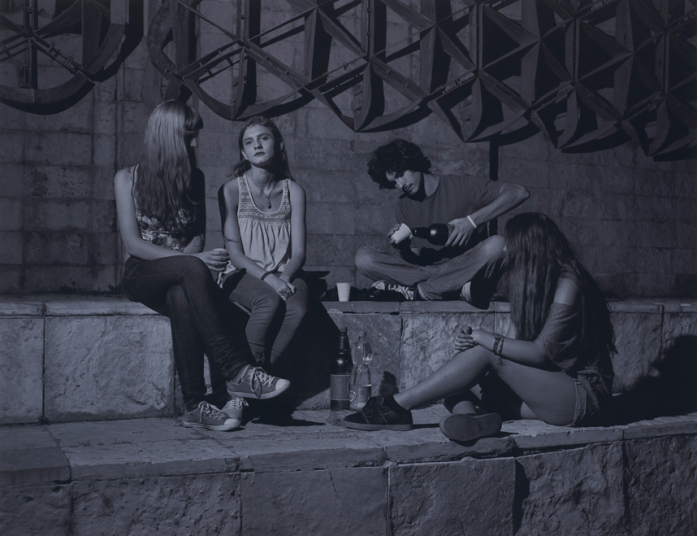 Indecisive Moment 
© Blerim Racaj 
One of our favourites from this years entires is this fun image by Neil Raja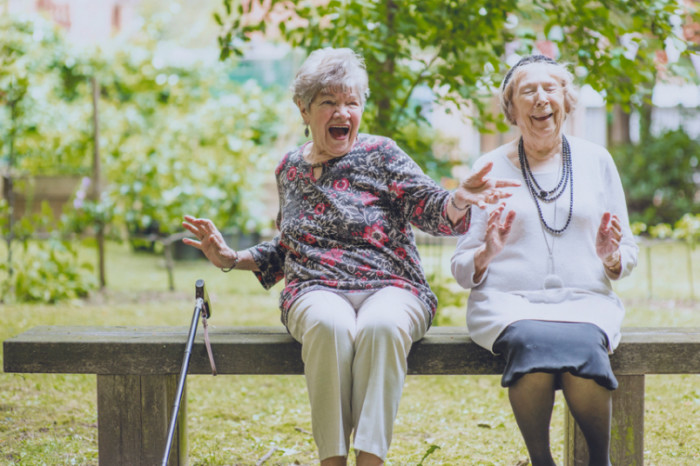 Dolly & Co. 2014 © Neil Raja 
These, along with the rest of the entries, can be seen at The National Portrait Gallery, 10am – 6pm.
Exhibition closes 22 feb 2015.