The Natural History Museum are now calling for entries for the 51st Wildlife Photographer of the Year competition.  Wildlife Photographer of the Year harnesses the power of photography to inspire greater understanding of the natural world, challenging perceptions and encouraging change to preserve the beauty and diversity of Earth for future generations.   Lets have a look at some of the entries from 2014, which are currently being exhibited at the Natural History Museum.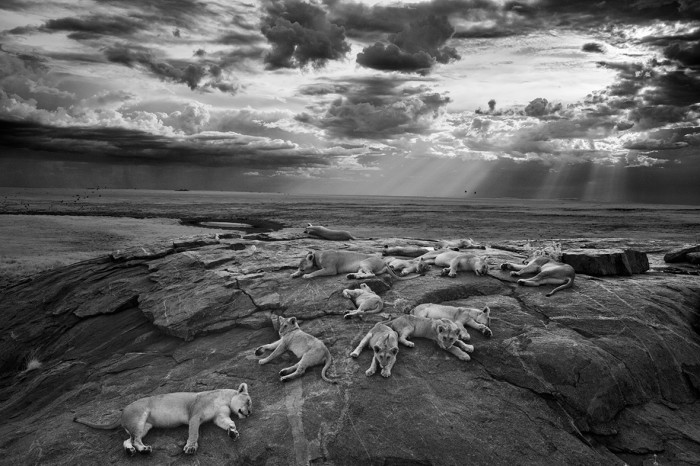 2014's overall winner was Michael Nichols with this image of five lionesses and their cubs. The image was taken in Tanzania's Serengeti National Park. Nichols had been following this particular pride for nearly six months.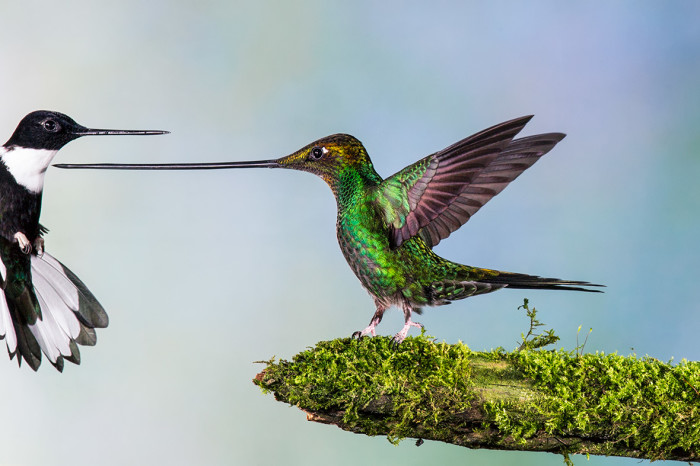 This stunning image was captured by Jan van der Greef. The sword-billed hummingbird on the right, fends off the collard inca bird to get to a bird feed. Sword-billed hummingbirds are the only birds with a bill longer than its body. They use them to reach the nectar at the base of flowers. Fascinating!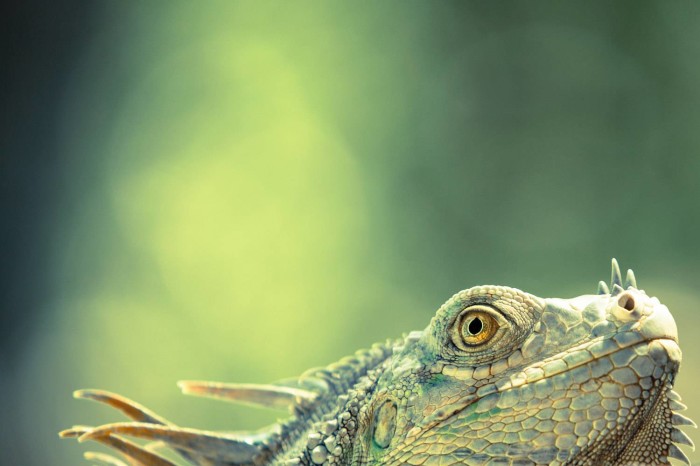 Will Jenkins captured this stunning image whilst on holiday in Costa Rica. This meter long green iguana jumped down from the hotel roof and posed long enough for Jenkins to get an awesome shot.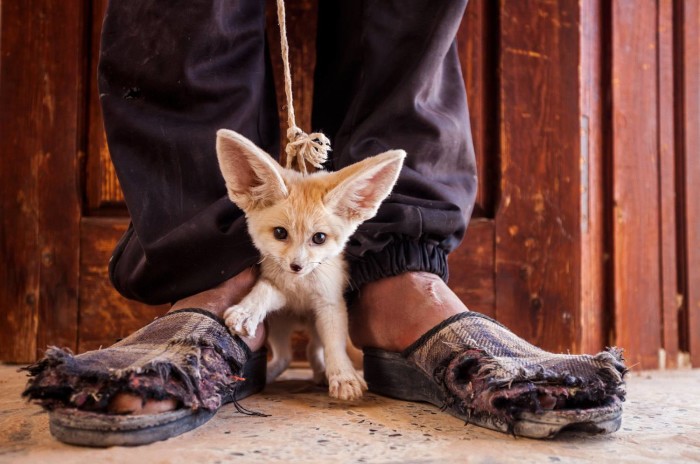 Bruno D'Amicis took this photo of a three month old fennec fox in Tunisia. Catching or killing wild fennec foxes is illegal in Tunisia but D'Amicis discovered widespread exploitation of the foxes for commercial trade and traditional medicine. Super sad! The 2014 Wildlife Photographer of the Year exhibition is on at the Natural History Museum until 30 August 2015. Entry is £12.50 Entries for 2015 Competition must be in by Thursday 26 February.
To find out more and to enter, visit www.nhm.ac.uk/visit-us/wpy