Welcome to the third instalment of our new interview series! This time we speak with photographer and filmmaker, Chris Floyd. Chris has won multiple awards, including the renowned Taylor Wessing Photographic Portrait Prize, and has had his work printed in top international publications. We were lucky enough to get the chance to ask Chris a few questions about his career.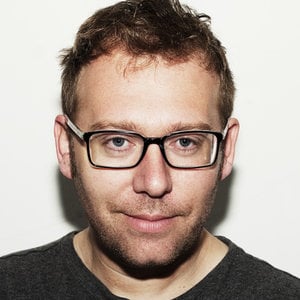 How and why did you first get into Photography and Filmmaking?
"Well, my Dad had a camera in my early teens and I was really fascinated by it. It took a while before he would let me use it and have a go with it, but eventually he did. I started to use it more and more and eventually he just let me have it. He was never using it at all. I realised really that the camera was like a gateway into places you would find very difficult to get into without a camera. Having a camera would give you a legitimate reason to approach people, I guess."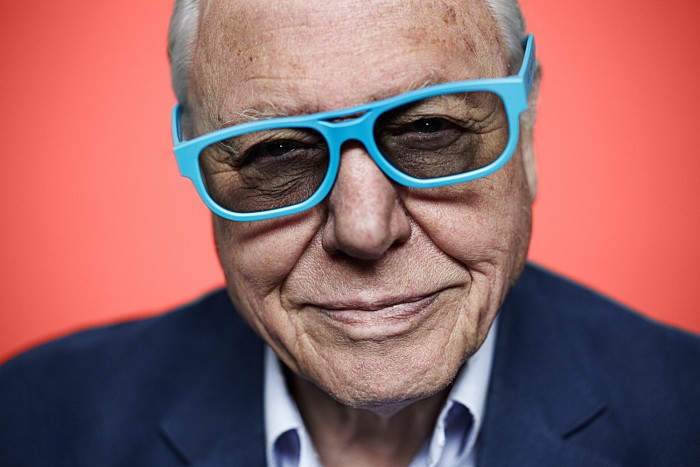 Aside from the obvious, what do you think film offers that photography doesn't and vice versa?
"I think [film] offers you a chance to be a bit more expansive. Well, actually, a lot more expansive, in the way that you can tell a story. I think there are things that cry out for film over photography and vice versa, I think there are things that cry out for photography above film. The other thing I really like about film is the collaborative nature of it compared with photography. I like having a DOP and a set designer, an editor and all the crew. Sometimes being a photographer can be quite lonely. Having a crew is kind of like being part of a gang, everyone is working towards the same goal and that's what I really love about it. Going to work and having other people to talk to!"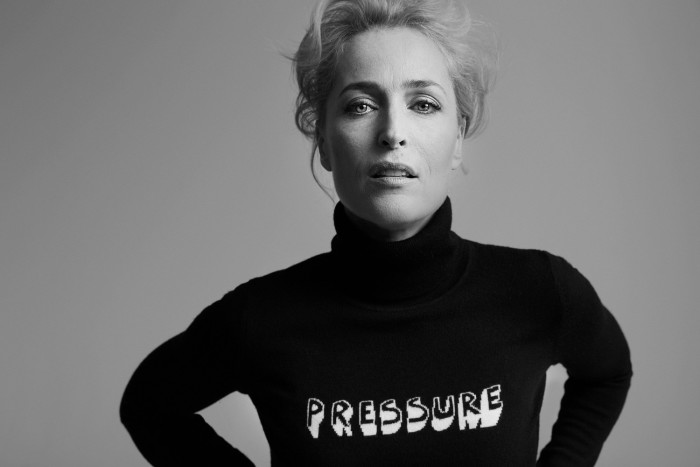 You have photographed and filmed some big names and personalities, how to do prepare for a shoot with someone like David Hockney or Stephen Fry?
"I do almost zero preparation. I mean none. I hardly even think about it before I knock on their door or walk into the studio, because my entire way of working is based on my ability to forge a relationship with them quite quickly. I don't treat it any differently than I would if I were meeting someone for a drink or going out. I might have in my head some vague idea of what I want it to look like in terms of light or the composition, technical things; I quite often go to it with an idea of how I'm going to light it – what I think would work for them based on their age, their build, their sex, their reputation, all kinds of things. But really a lot it happens in the moment. 
Going back to your question about preparation, no, none, none whatsoever. That's because I've been doing this a long time and it's a bit like driving a taxi, a black cab – I'm not thinking about where we're going until you get in the taxi and tell me where you want to go."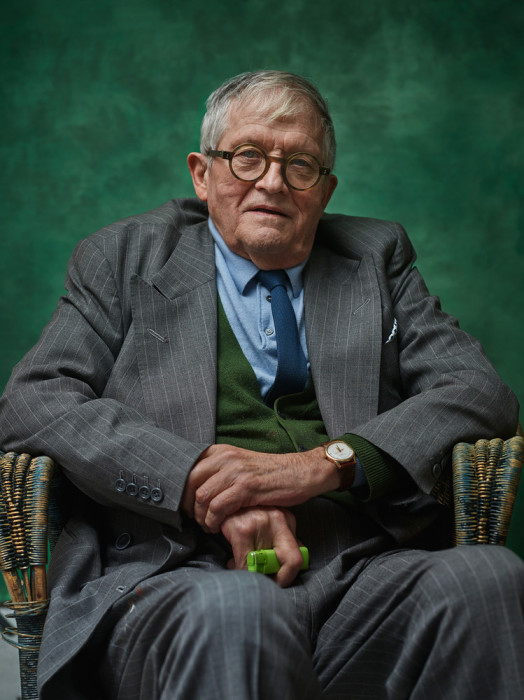 When you are photographing such well known and photographed faces, how do you make sure that your work stands out?
"I just try to take a good picture! What happens after is kind of beyond me, in a way. I just try to forge a connection with the subject. I do try to take soulful pictures, which is not the same thing as trying to reveal someone's soul. I try to take pictures in the same way that, if you make great records, you make great records. I really love soul music – 60's, 70's, 80's american soul music – and I think in my head quite often that I am trying to make a pictorial version of a soul record. I want it to have a resonance that kind of just connects with people when they look at it. I'm looking for a moment, quite often a quiet moment of innocence and honesty, from the subject. I don't take pictures that are loud or braggy. I'd be terrible if I were commissioned to shoot Hip-Hop artwork, because I'm not that kind of photographer. My pictures are quite quiet, I think. I think they are quite reflective and thoughtful."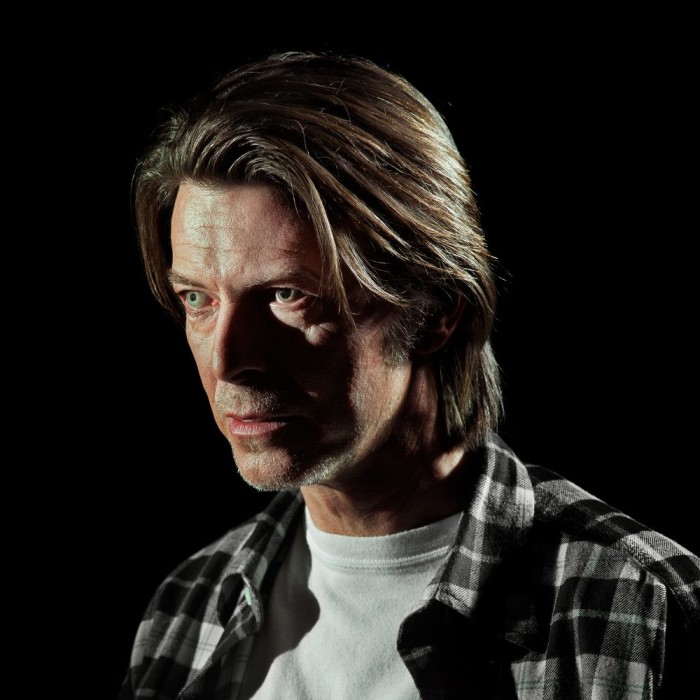 Your project 140 characters was a really interesting look at human relationships in our ever progressing digital age. How important do you think it is for photographers and filmmakers to respond and adapt to new technologies? 
"I think it's inevitable, in the same way that people used to ride around on horse and cart, then cars got invented, then planes, rockets. I just feel that it is inevitable and you just have to find a way to incorporate it into what you do. I don't obsess about it too much. Every now and then I might think, 'ooh I haven't put a picture on Instagram for three days', which in this day and age is like an eternity. If I shoot something and it gets published in a magazine, you have got to put it on Instagram the same day the magazine comes out, otherwise the magazine will complain to you that you're not doing your part of supporting their promotion of the issue. I think a thing like Instagram is really how young people studying photography and photographers view images; they won't even go to the photographer's website, they just look at their Instagram. That's how I think young people consume photography, via Instagram rather than any other method.
It's also a bit depressing that people are choosing to view photography on something that is two inches square. There are pictures that I do that do work well on Instagram. There are pictures I do that would look great as a print, not even a big print, that just wouldn't work on Instagram – it's too small. There are often pictures that are quite subtle that just get missed on Instagram, people just don't notice them. It's a shame because if you had a way to present them that was bigger, even on a computer screen, they would look good."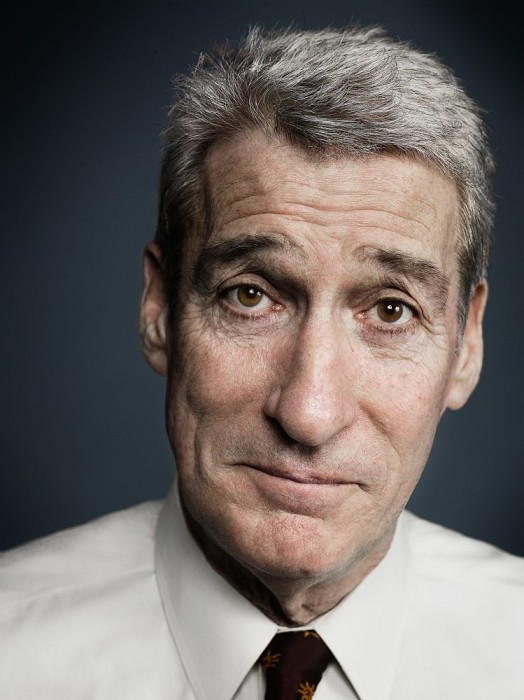 Your photographs have appeared in some amazing publications and have been selected a number of times for the Taylor Wessing Photographic Portrait Prize. What do you think makes a publishable or award winning photograph?
"I have absolutely no idea because if I did I would win every year, haha. I have no idea. Its down to things like who the judges are. There is a large element of fashion, not fashion as in clothing but fashion within photography. With the Taylor Wessing prize, for ten years there was virtually no black and white photography in it; I think black and white photography has become totally unfashionable in a way. It's ironic because quite often in fashion photography tons of magazines have covers in black and white. 
I don't really enter competitions that often. The Taylor Wessing prize I've entered a few times. Most of them I don't bother or I just forget. Maybe I should be more bothered about it but I'm not, haha. I really love what I do but when Friday night comes I don't think about it – I've got children, friends, and stuff to do."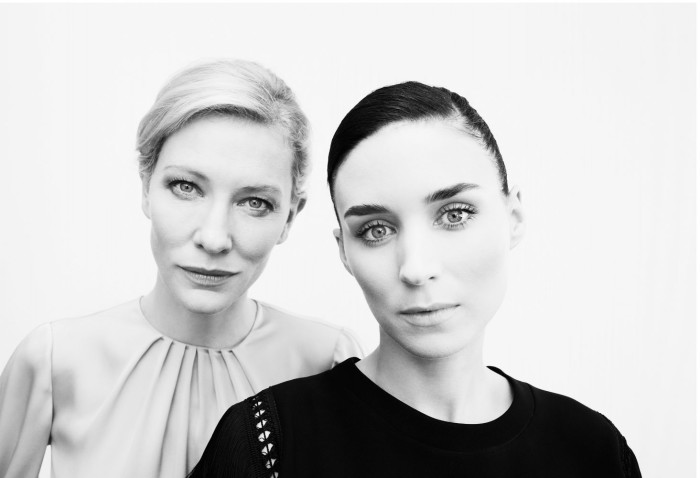 If you could photograph anyone in the world, who would it be and why?
I would have loved to photograph Obama, it's probably too late now. Not really bothered about that new guy!"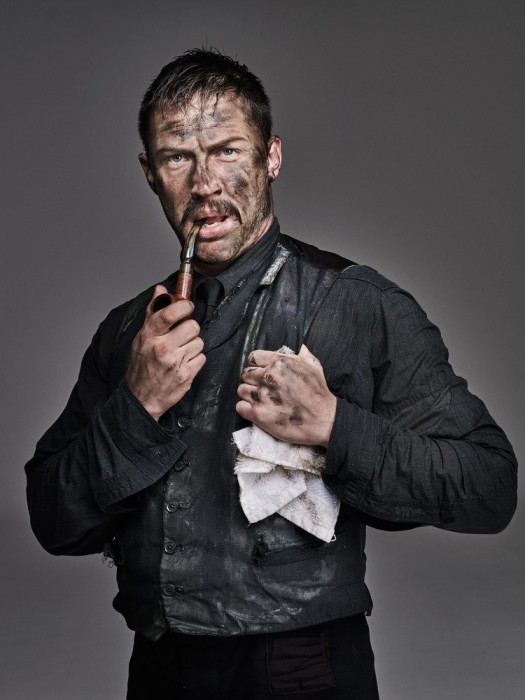 Do you have a favourite shoot that you have already done?
"Oh yeah loads! Paul McCartney was good to do because I felt like I got something out of him that no-one had got for a long time, which was like a heavy, serious portrait. No-one had got that out of him since probably the 60's.
Who else? Oh yeah, I photographed a girl called Nujeen Mustafa who is a Syrian refugee with cerebral palsy. She came from Allepo in Syria and got all the way to Cologne in Germany in her wheelchair. I went to Cologne to photograph her for a book cover, that was great."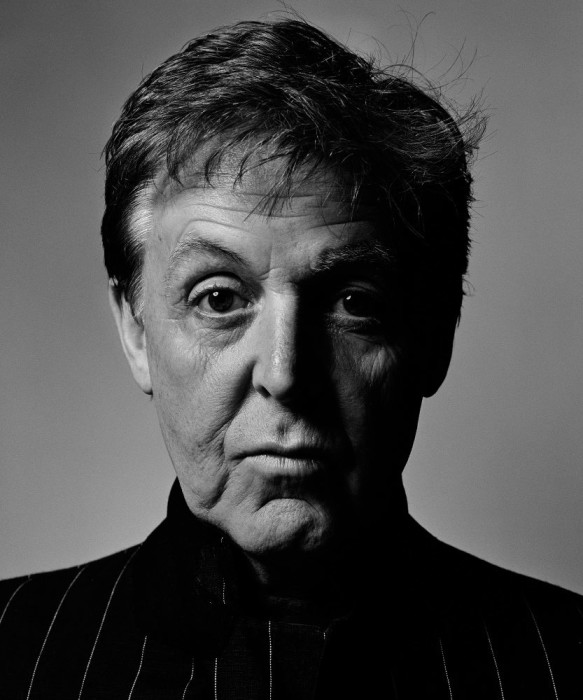 What other artists' or photographers' work could you recommend, or particularly inspires you?
"Oh yeah, lots. Erwin Blumenfeld, he was around in the 40's, 50's, 60's and was really innovative and did some pretty famous Vogue covers.
Lee Friedlander, he did my favourite book ever called 'American Musicians'. It's a collection of all his portraits and photographs of a whole range of american musicians. 
William Eggleston – all the classics – Dian Arbus I really love. 
Umm, Im trying to think of some more contemporary people… there are loads.  
Philip Lorca Dicorcia, he did a whole series of people in Times Square in New York and he shot them from a long way away with lights. 
Bruce Davidson I really like. Bruce Weber, who is just untouchable! Joel Meyerowitz. Stephen Shore, I love him."
______________________________________________________________
A massive thank you to Chris for taking the time to speak with us! Please be sure to check out his work on his Website, Twitter, and (of course) Instagram.
If you've been inspired to take some portraits, we have two really amazing day courses: Portraiture Masterclass and Studio Lighting Portraits. Be sure to check out the website for more information. And keep an eye on the Photography Course London Blog as we'll be revealing more interviews with top photographers in the coming weeks!