There are just a few weeks left to catch the Wildlife Photographer of the Year 53 Exhibition at the Natural History Museum. We could not resist one last visit before it closes on 1 July.
Here are a few of our favourite images from the exhibition: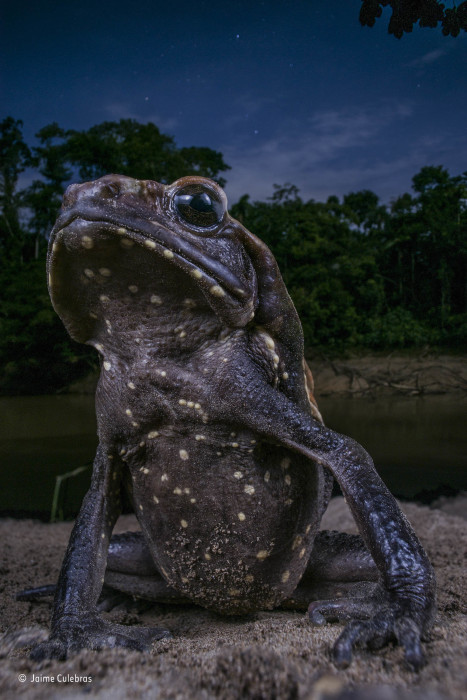 Toad with attitude – Jamie Culebras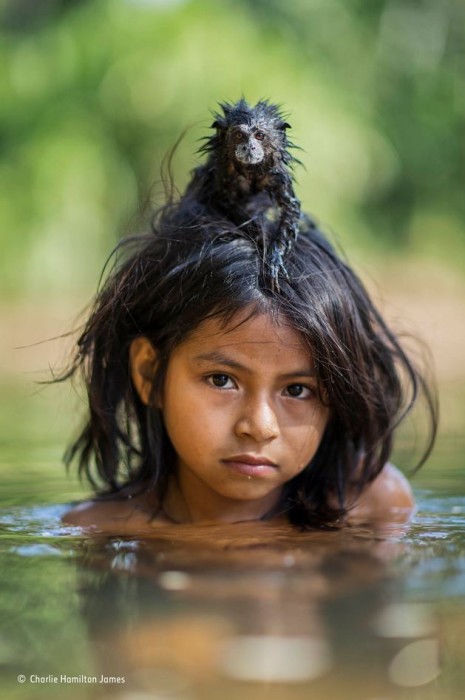 Children of the rainforest – Charlie Hamilton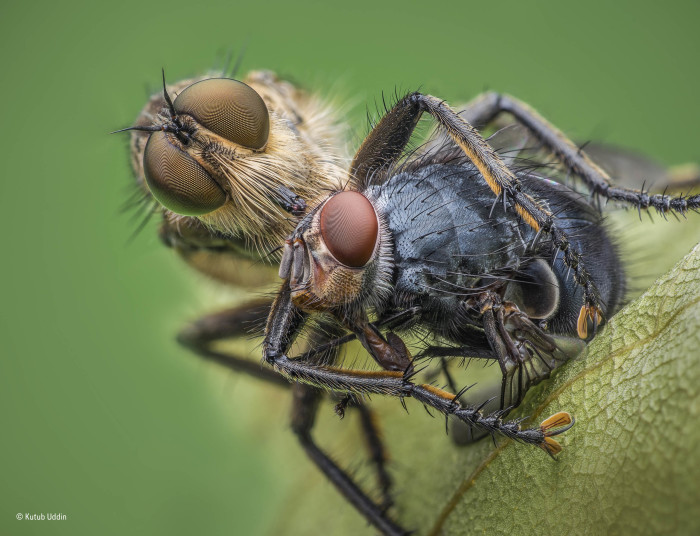 Fly killer – Kutub Uddin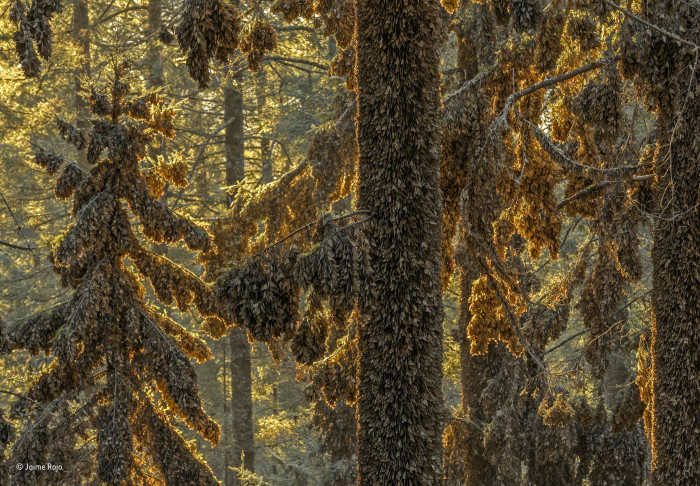 A magnificence of monarchs – Jaime Rojo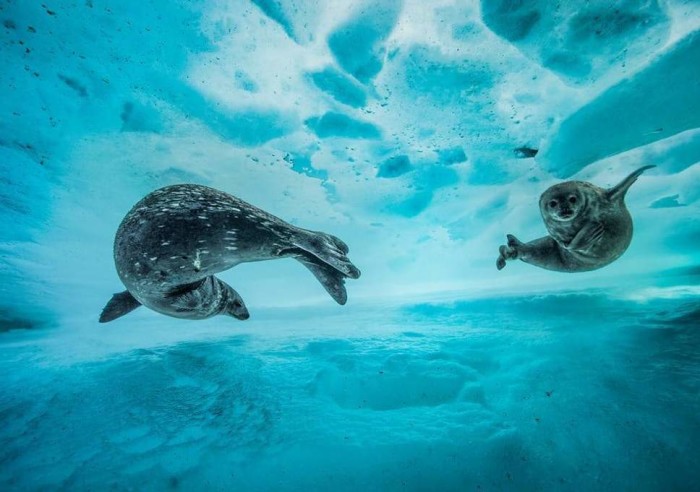 Swim gym – Laurent Ballesta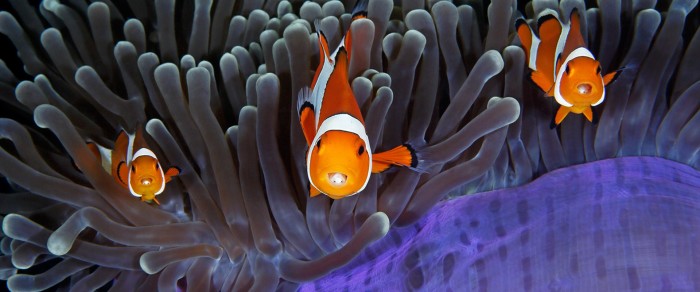 The insiders – Quig Lin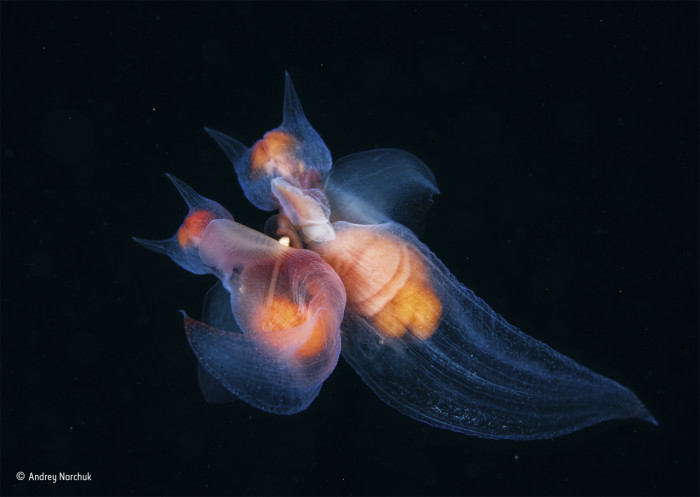 Romance among to angels – Andrey Narchuk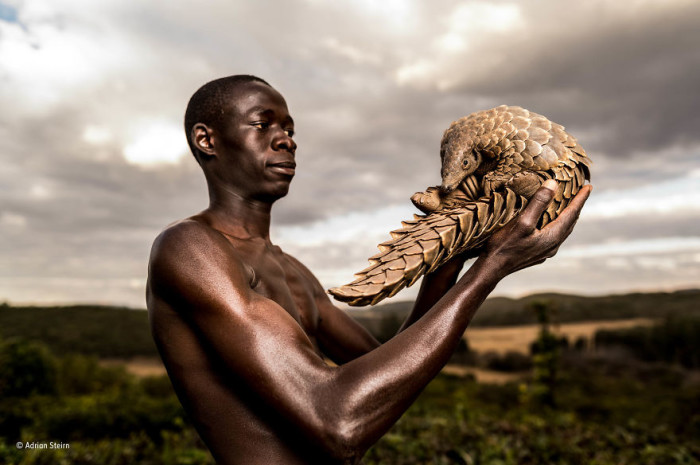 Saved by compassion – Adrian Steirn
The peoples choice award this year went to Jo-Anne McArthur with this photo taken in Cameroon, as this rescued gorilla was being moved between animal sanctuaries. How cute!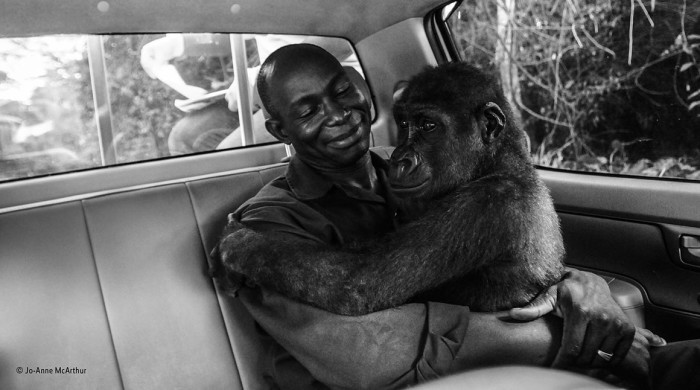 This exhibition includes 100 amazing photographs and is a must see!
If you haven't yet, buy your tickets here.