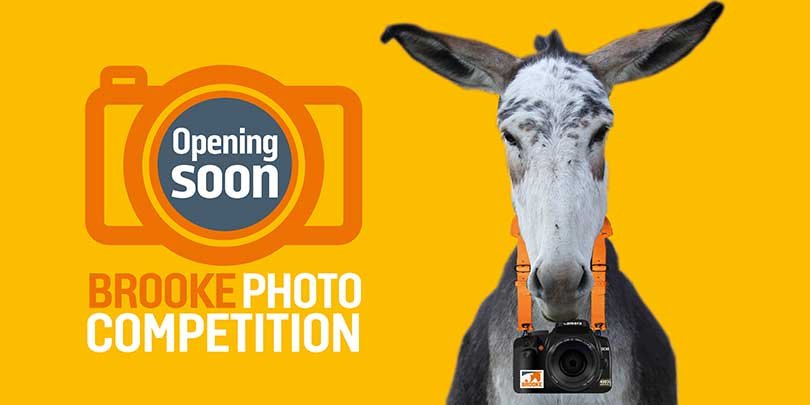 International animal welfare charity Brooke is excited to be hosting their first ever online Photo Competition this year!
The competition will be open to submissions from photographers at all levels from 1 May – 2 September 2019, and Photography Course London is proud to be supporting this new adventure!
For your chance to win some amazing prizes all you need to do is donate £10 to the charity and submit a photo of an equine (that's a horse, donkey or mule!)
Full details on eligibility and how to enter the competition can be found on the Brooke website, here.

Win incredible prizes to support your photography development! 
The selection of incredible prizes up for grabs include:
- a one-on-one masterclass with acclaimed professional photographer Matthew Seed
- a two-week loan of a top of the range Hasselblad camera
- a Photography Course London beginner photography course
- two tickets for your choice of any WEX event across the UK.
These truly are fantastic prizes, and this competition is a great excuse to practice your photography skills whilst also supporting a truly worthy cause.
There are two categories in which you can enter:
Photos taken with a smartphone or tablet
Photos taken with an SLR camera
And there are two themes:
Best portrait of a horse, donkey or mule
Best action shot of a horse, donkey or mule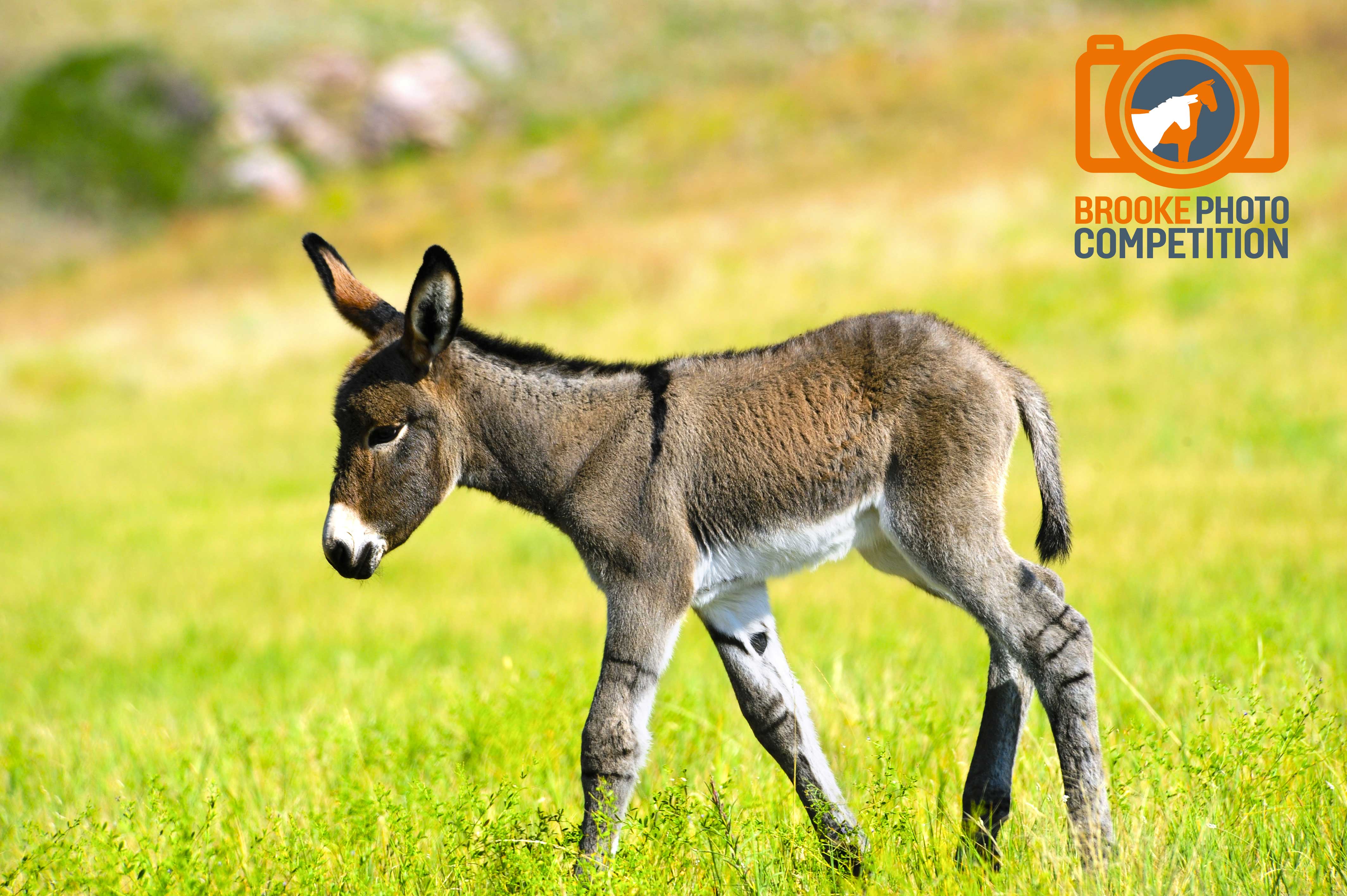 About Brooke
Beginning life as a hospital for ex-warhorses in 1934, Brooke is now an international animal welfare charity dedicated to improving the lives of working horses, donkeys and mules.
With offices in London, UK Brook operates  in Africa, Asia, Latin America and the Middle East, reaching over two million working horses, donkeys and mules – more than any other organisation. They employ around 900 staff worldwide, including vets, animal welfare experts and development specialists.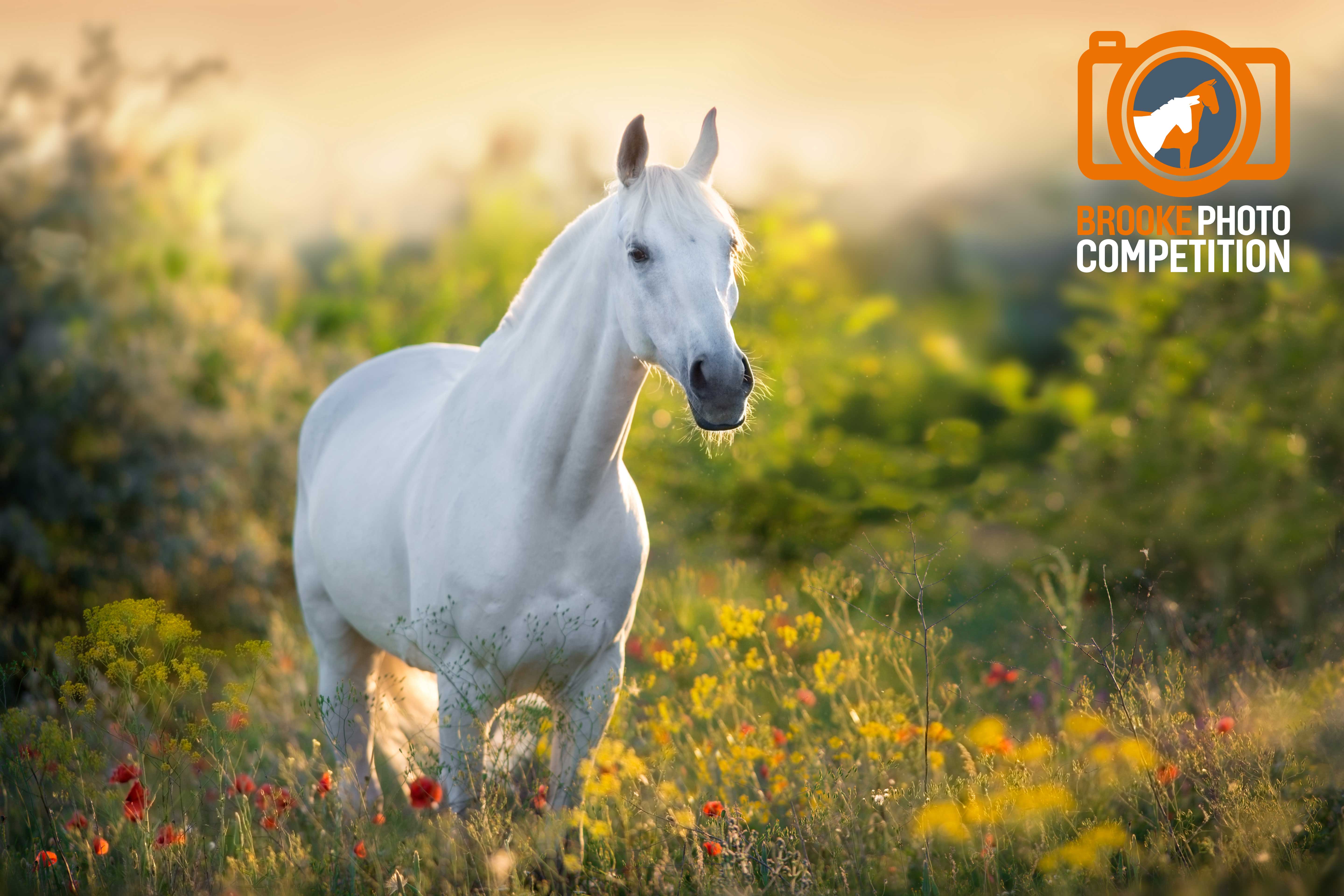 For full competition details, and to participate, please visit: www.thebrooke.org